Engineering and production capabilities of enterprises of the Consortium and our business partners, and also many years work experience in coal mining industry allow us to quickly and with high quality design complex engineering documentation for construction of new mines, reconstruction of existing and liquidation of shut-down mines.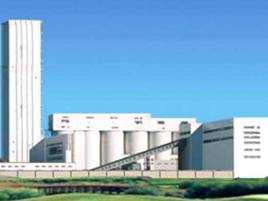 We also execute project of construction and reconstruction of local complexes for existing coal mining enterprises with the purpose to increase production efficiency, improvement of labor conditions and decrease of negative influence on the environment, which may include projects of mine ventilation with optimization of schemes and parameters of ventilation, projects of underground degassing and degassing of gas-bearing seams from the surface and construction of degassing and methane utilization stations, and also projects of construction and reconstruction of treatment facilities (water, methane) and dust collecting facilities.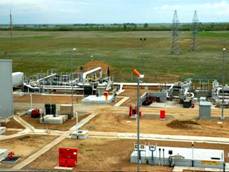 Significant experience in coal bed methane recovery allows us to design projects for methane recovery from coal fields from the surface, for preparation of the network of wells for methane recovery in industrial scopes and construction of enterprises for its utilization in heat-and-power engineering and as fuel for transport.
Design institute entering into the Consortium "Ukrindustry" has also many years experience in design of experimental-industrial and industrial sections for underground coal gasification; and also in design of enterprises of underground coal gasification. According to the projects of the institute the enterprises and complexes are built and successfully working in Ukraine, Russia, Uzbekistan and in India.
In all types of abovementioned works we execute author and technical supervision.